Attractive Tourist Places
Cox's Bazar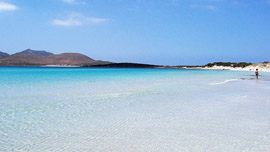 Cox's Bazar is the world longest sandy sea beach with line of mountain. This beach now very popular in the tourism world. Cox's Bazar have the world class hotels. This is the 155 km longest awesome sea Beach of Bay Of Bengal Sea in Bangladesh.

Saint Martin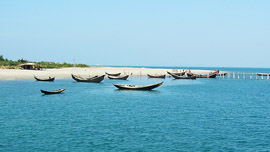 Saint Martin island is a another coral island in the world. You can drink the fresh coconut juice from St. Martin island. Saint Martin island famous for coconut trees.

Rangamati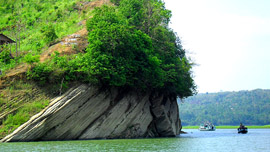 Rangamati is the hill track district in Bangladesh. Many of the people are Buddhist here. This district famous for the sky touching mountain, Water Lake and hanging pool.

Khagrachari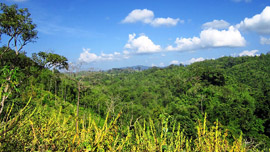 Khagrachari is another hills district in Bangladesh. Famous for water fall, many of the tourist spot, tea garden, orange garden, hills way road and hills river.

Bandarban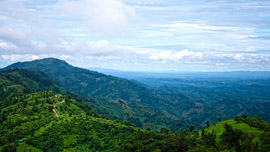 Bandarban is the biggest mountain district in the Chittagong division. Many of the mountain river are located here. You can enjoy deep jungle place in hills.

Chittagong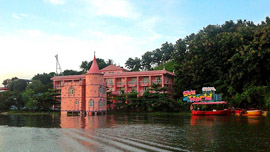 Chittagong is a divisional district in Bangladesh. Famous for the fay's lake and Chittagong sea port. This sea port is the main sea port in Bangladesh. potenga sea beach located in Chittagong hill district.

Sundarban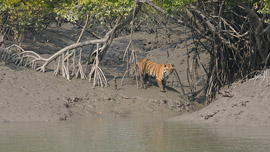 Sundarban is the world biggest and natural mangrove forest. Located in bank of bay of sea in southern Bangladesh. This forest famous for the royal Bengal tiger. Nice and awesome forest in the world. The world listed this to after the amazon jungle.

Dhaka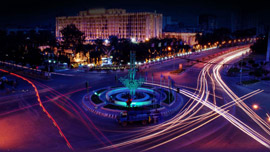 Another biggest city and incident city in the world. Dhaka is a nice city. Many of the foreign visitor like to visit the Dhaka city. Dhaka is the capital of Bangladesh.

Panam City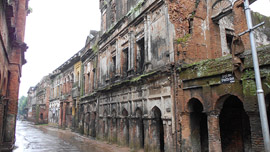 Panam City is the old capital of Bangladesh. But this city is now empty city. No one lives there. You can visit this city. This cities have a nice museum.

Sylhet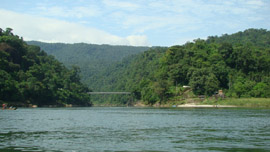 Sylhet is a divisional district in Bangladesh. Sylhet have some tourist spots like Jaflong.
---